by Cara DeMichele + Catherine Spinley
While everyone has spent the past year paying fashion homage to the Nineties with their "vintage" Nirvana tees, Teva sandals, slip dresses and tiny sunglasses, we've noticed the beginning of an Eighties renaissance take hold: bold neons, Reebok Freestyle Hi sneakers and acid wash denim are taking over the streets of New York. 

Who are we to argue? We still play The Bangles, Heart and The Police on repeat (yes, we've turned into those people who are stuck in the music of their youth). We weren't quite ready for the reboot until we saw some of the chicest women in stone and acid-washed denim but in updated, modern silhouettes. The Eighties nostalgia took hold immediately and we became evangelists to the trend. Can we convince you? Let's at least give it a try. Here are three ways to work the Eighties Acid Wash Denim into your current aesthetic!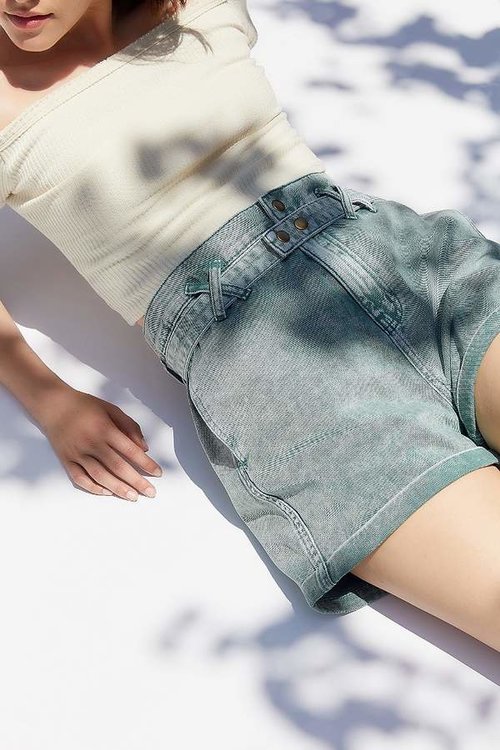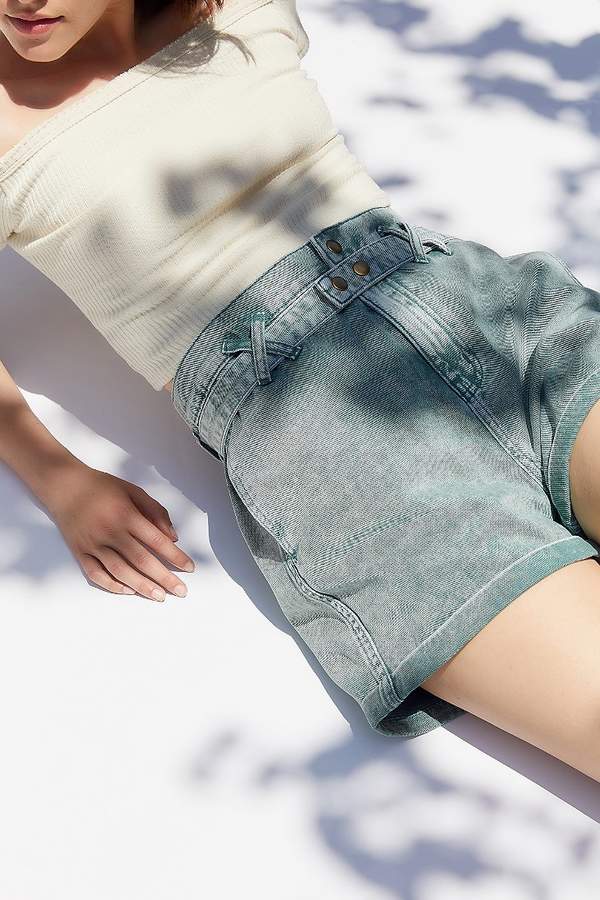 CARA IS A CREATIVE DIRECTOR AND ILLUSTRATOR LIVING IN NYC. FOLLOW HER STORY HERE @CARAJANE WWW.CARADEMICHELE.COM
CATHERINE SPINLEY IS THE EDITORIAL DIRECTOR AT THE SUNDAY ISSUE AS WELL AS A FREELANCE WRITER AND SOMETIMES-PHOTOGRAPHER. WHEN NOT STALKING OTHER PEOPLE'S DOGS OR YELLING AT PEOPLE WHO REFUSE TO WALK UP THE LEFT SIDE OF THE ESCALATOR, SHE WORKS IN THE BEAUTY INDUSTRY AND PRACTICES YOGA. YOU CAN READ ABOUT HER AT WOREPAINT.COM AND @SPINDERELLA1110.