Please tell me I am not alone in the feeling of dread that comes with that first warm-weather day or weekend of the year? I check my weather app and see a sunny forecast and 80 degree temperatures but look in the mirror and see lots of dry, pasty skin in need of some summer lovin' (I hate myself for writing that. I am very sorry). I am naked and afraid, people.
It's at this point I begin to wonder why I didn't anticipate this moment months in advance so I could avoid the feeling I have every year around this exact time. Inevitably, I will find myself in the very same predicament next summer - feverishly cramming dry brushing, exfoliation, and self-tanning into a 24 hour period because some of us just work better under pressure. If you're like me, here are some quick tips to get your skin into its best condition.
Next year: same time, same place.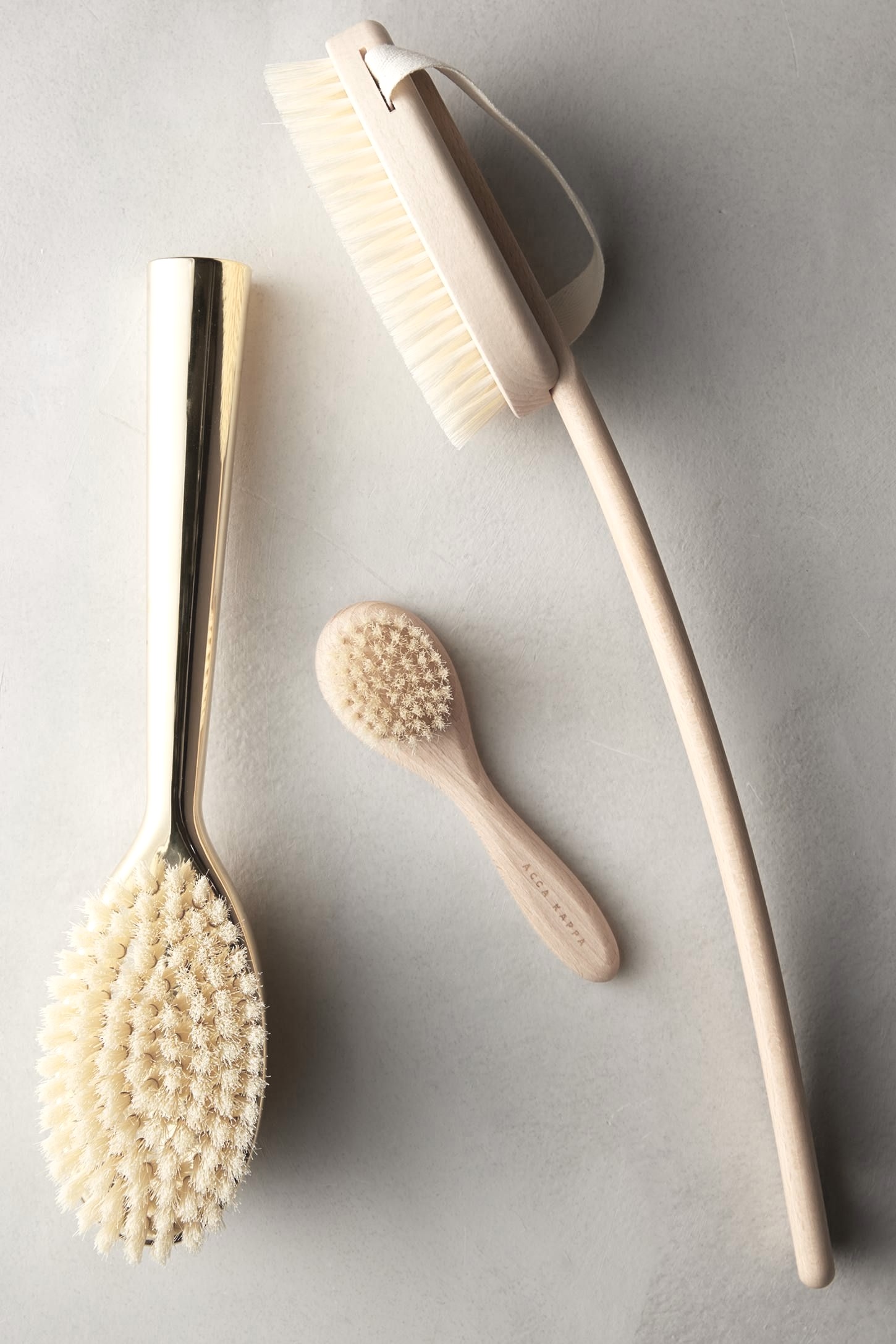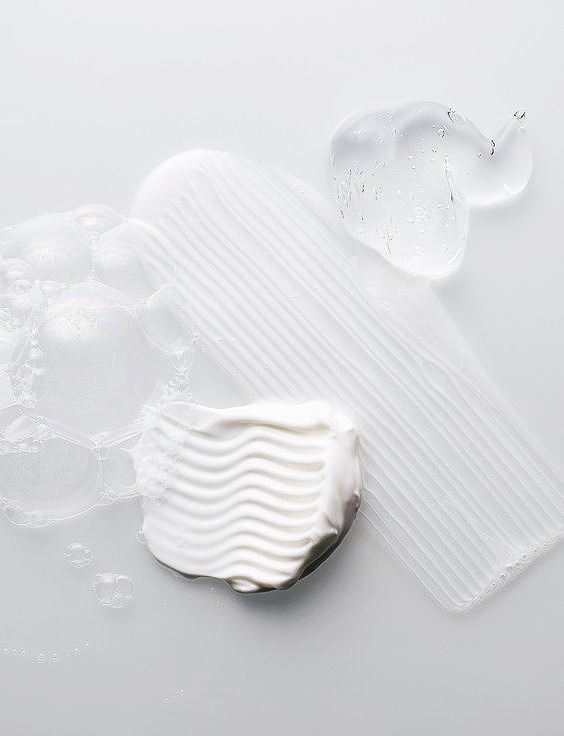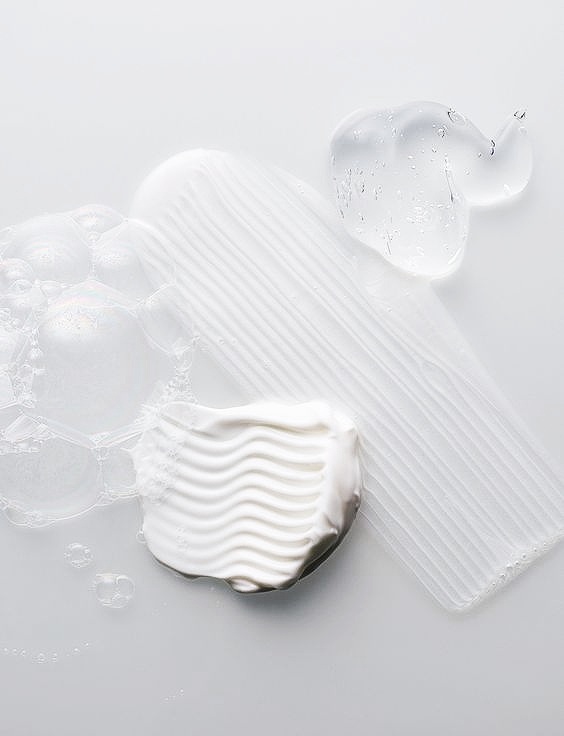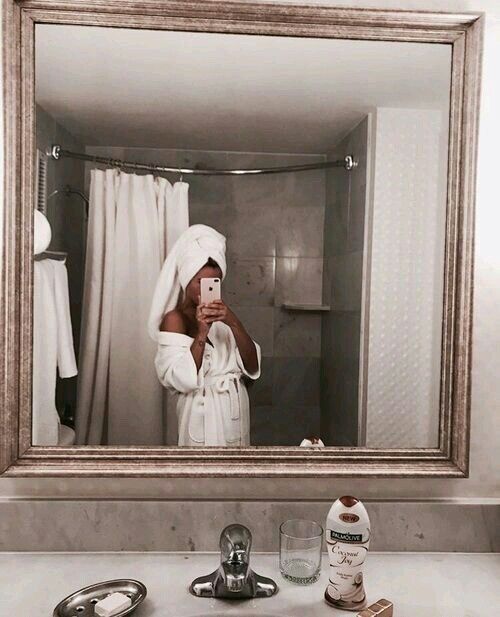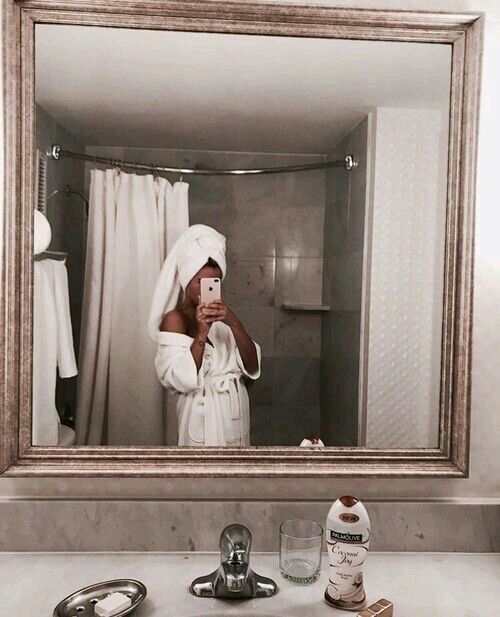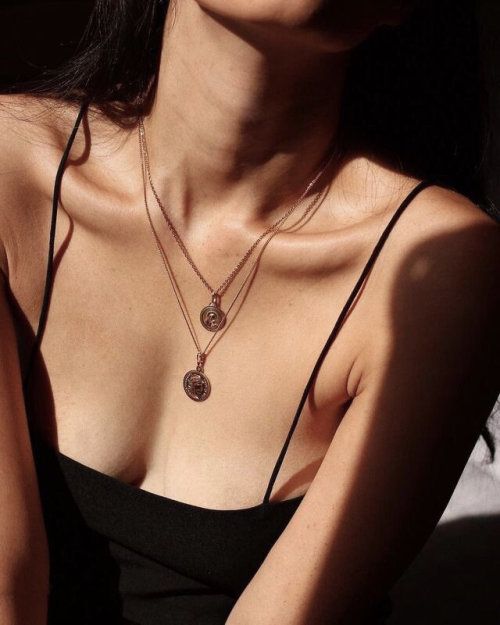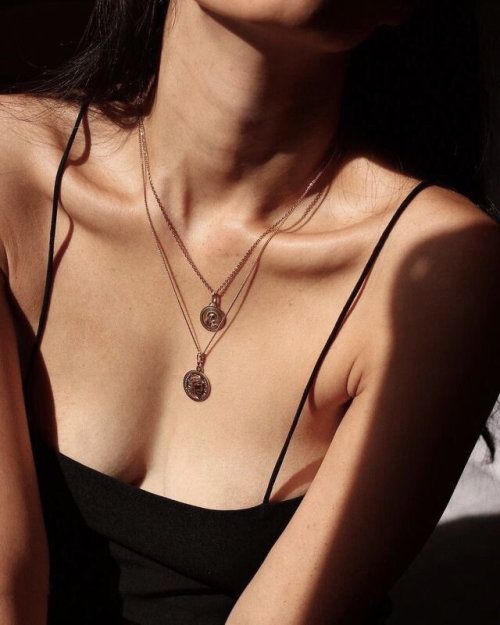 Transparency Statement: This post is not sponsored but some products mentioned above were received as PR gifts. No items were provided in exchange for editorial coverage or favorable reviews. The opinions and recommendations in this story are my own.
CATHERINE SPINLEY IS THE EDITORIAL DIRECTOR AT THE SUNDAY ISSUE AS WELL AS A FREELANCE WRITER AND SOMETIMES-PHOTOGRAPHER. WHEN NOT STALKING OTHER PEOPLE'S DOGS OR YELLING AT PEOPLE WHO REFUSE TO WALK UP THE LEFT SIDE OF THE ESCALATOR, SHE WORKS IN THE BEAUTY INDUSTRY AND PRACTICES YOGA. YOU CAN READ ABOUT HER AT WOREPAINT.COM AND @SPINDERELLA1110.