WHY SUNDAY FOREVER?
It's Sunday afternoon, sometime past 4 o'clock. Your bed is a blissful reprieve and quite possibly the warmest, most comfortable place on the earth. Time is irrelevant and priorities are safeguarded somewhere in the back of your mind, stored for later.
Around 5 o'clock, though, something starts to shift. Imperceptibly at first, but then all at once, relaxed 'weekend you' begins to morph into anxious 'weekday you'.
The imminent unknown of the week ahead begin to dawn on you and you wish that you could somehow hold this Sunday stillness in the palm of your hands.
Well, that's what Ashli Stockton has set out to do.
Her brand, Sunday Forever, was created with a vision to encompass treasured self-care rituals, good vibes, and effortless elegance—"Sunday Forever was born out of my love of comfort, leisure, and nice things. I wanted to create a little dream world."
Simple red string bracelets to ward off bad energy, and instill a symbol of faith in all who wear them; Intricate and beautiful kimonos inspired by Ashli's many trips to Japan; and delicately scented candles, modernly packaged to complement every design style, are only a few of the indulging and pampering products that fill Sunday Forever's shop pages.
"Even when it seems impossible to take time for yourself, it's necessary—It's easy to become isolated and consumed in work and life because the to-do list can seem endless. Taking care of yourself and your most important relationships will help to keep your soul properly nourished."
Sunday Forever has made it simpler to identify personally and emotionally to the products you use, and to endlessly experience the Sundays when the world feels quiet, soft and anew.
MEET THE DREAM TEAM…
CONTENT MANAGER + EDITOR, THE SUNDAY ISSUE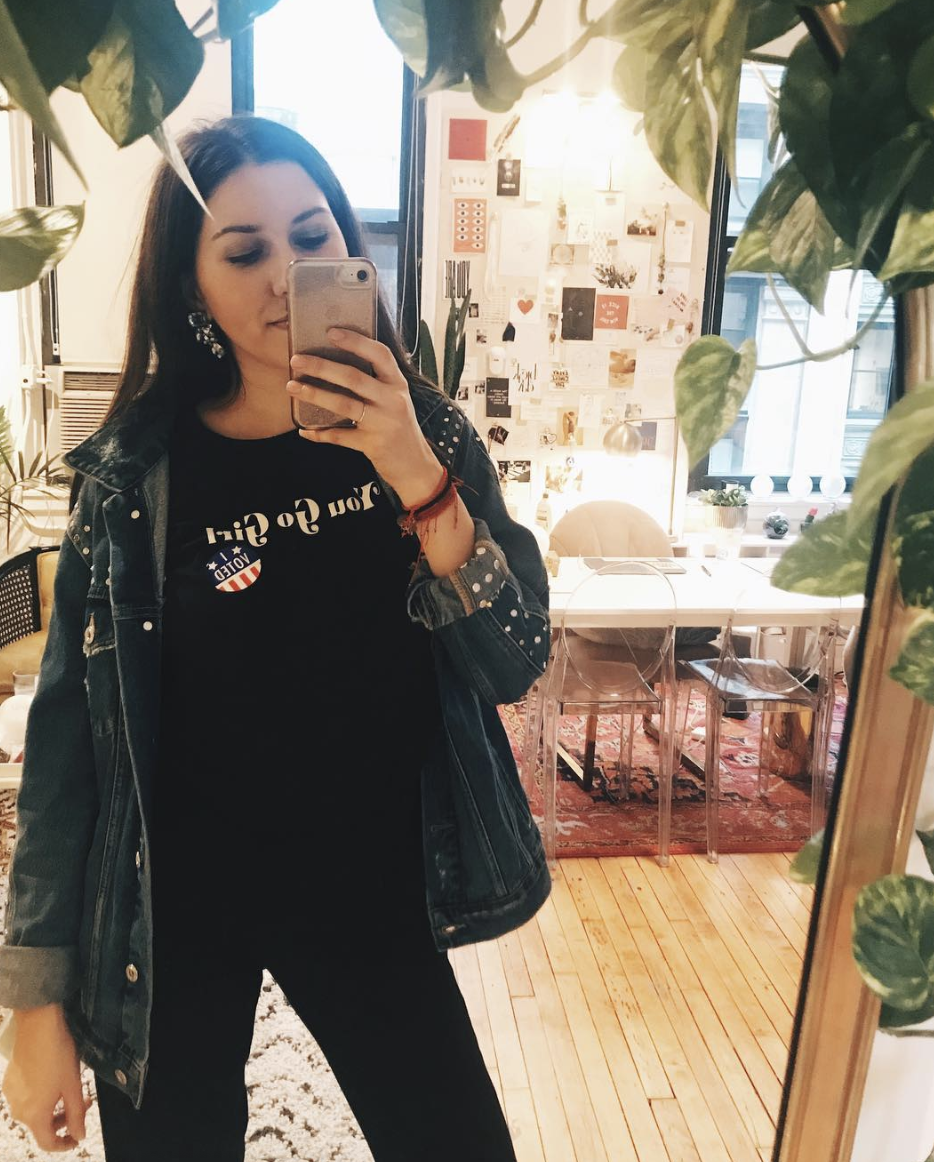 EDITORIAL DIRECTOR, THE SUNDAY ISSUES